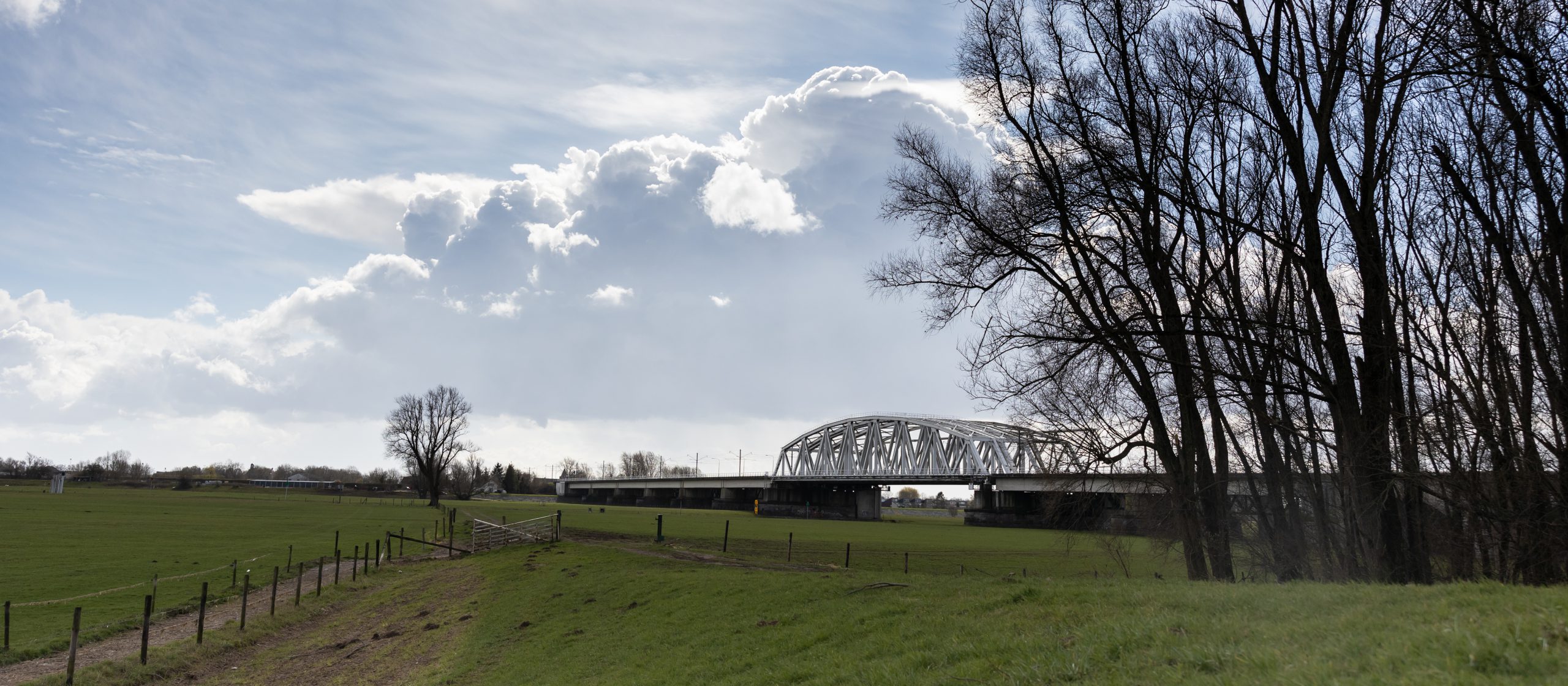 Online
CRUXX Online
Met CRUXX online slaan wij een brug naar een next level administratiekantoor.
De markt is volop in beweging. Wij bewegen mee en we willen vooral de digitale slag maken voor elke ondernemer die dat wil.
Oldskool boekhouden begeleiden wij ook. Misschien ben jij die onderneming die de boekhouding nog in mappen of de bekende schoenendoos heeft.
Dat is prima. Het maakt ons niet uit hoe je je gegevens aanlevert.
CRUXX Online
Toch willen we je laten zien welke voordelen er zitten aan online boekhouden. Alle gegevens zoveel mogelijk digitaal aanleveren of laten verwerken via goede en betrouwbare software oplossingen. Wij werken met verschillende boekhoudsoftware zoals bijvoorbeeld MINOX, Exact, KING, E-boekhouden en AFAS.
Wij zien dat er steeds meer digitaal geregeld kan worden. Dus het inboeken en invoeren van gegevens/mutaties zal minder en minder worden. Maar dat bepaal jij als klant. Wij zijn een administratiekantoor die geen uitgebreide werkprogramma's en verplichtingen hebben, zoals grote accountantskantoren dat wel hebben. Daarom kunnen wij tegen een goed en acceptabel tarief onze diensten aanbieden!
Advies nodig? Neem contact met ons op!