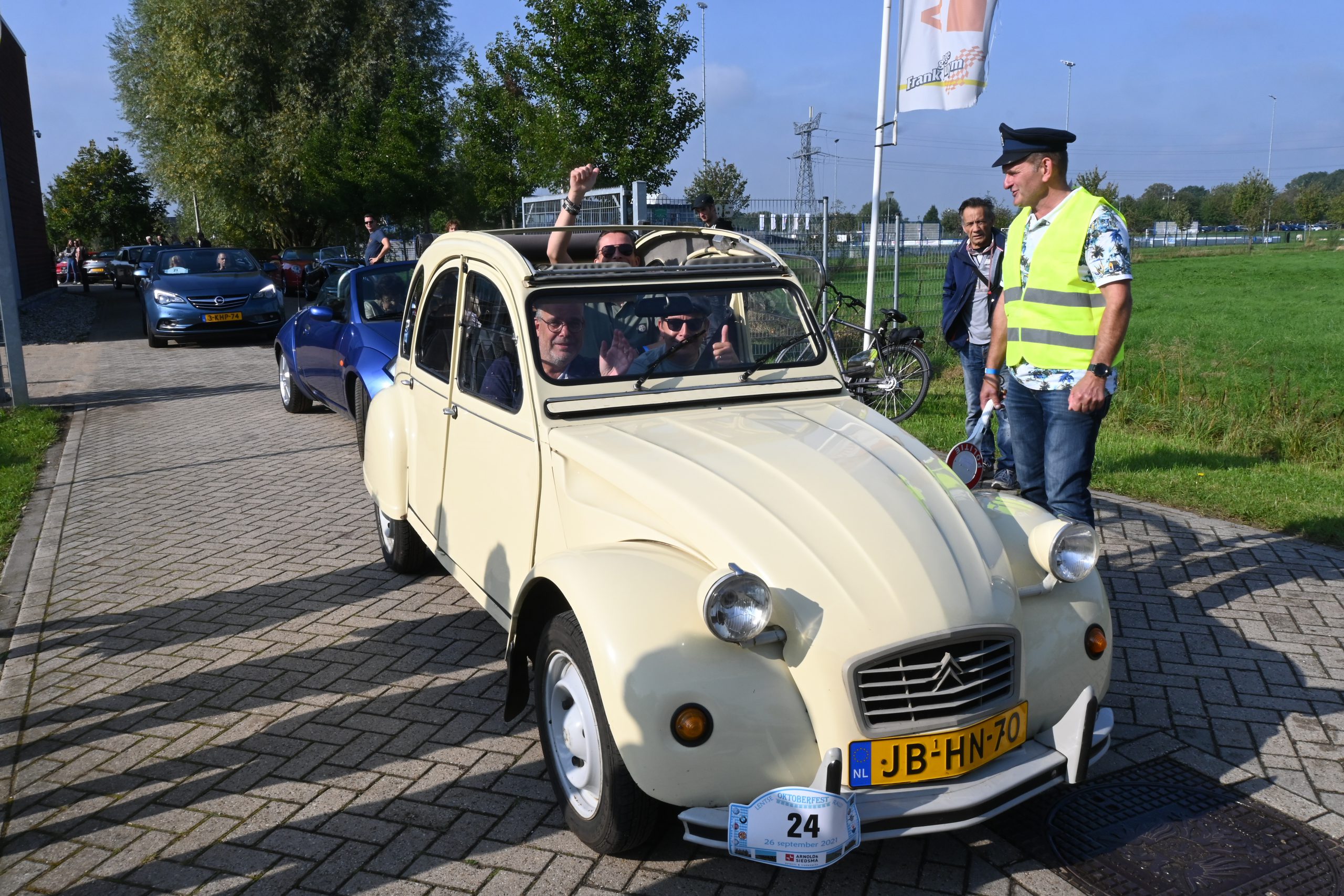 Zondag 26 september jl hadden we ons geen mooiere dag kunnen bedenken voor de Lentse Pinksterrit.
Wat ieder jaar op tweede pinksterdag wordt gehouden, werd dit jaar in verband met Covid19 verplaatst naar september; dé jaarlijkse autotourrit met oldtimers, youngtimers en bijzondere voertuigen.
Joost is natuurlijk een échte Lentenaar en voelt zich helemaal thuis tussen de lokale deel- en ondernemers.
Daarbij komt de passie van Geert voor de 2CV en je raad het al, de mannen CRUXX deden ook mee aan de dit jaar omgedoopte Lentse Oktoberfest Rit.
Goed georganiseerd en super gastvrij stelde Autobedrijf Frank Pluym hun locatie beschikbaar waar alle deelnemers zich konden verzamelen.
Het was een prachtige dag voor genieten in onze oldtimer en mooie contacten.
Heb jij ook een oldtimer, youngtimer of een bijzonder voertuig? En jou van contacten onderhouden of nieuwe contacten maken. Kom dan volgend jaar ook naar Lentse Pinksterrit!